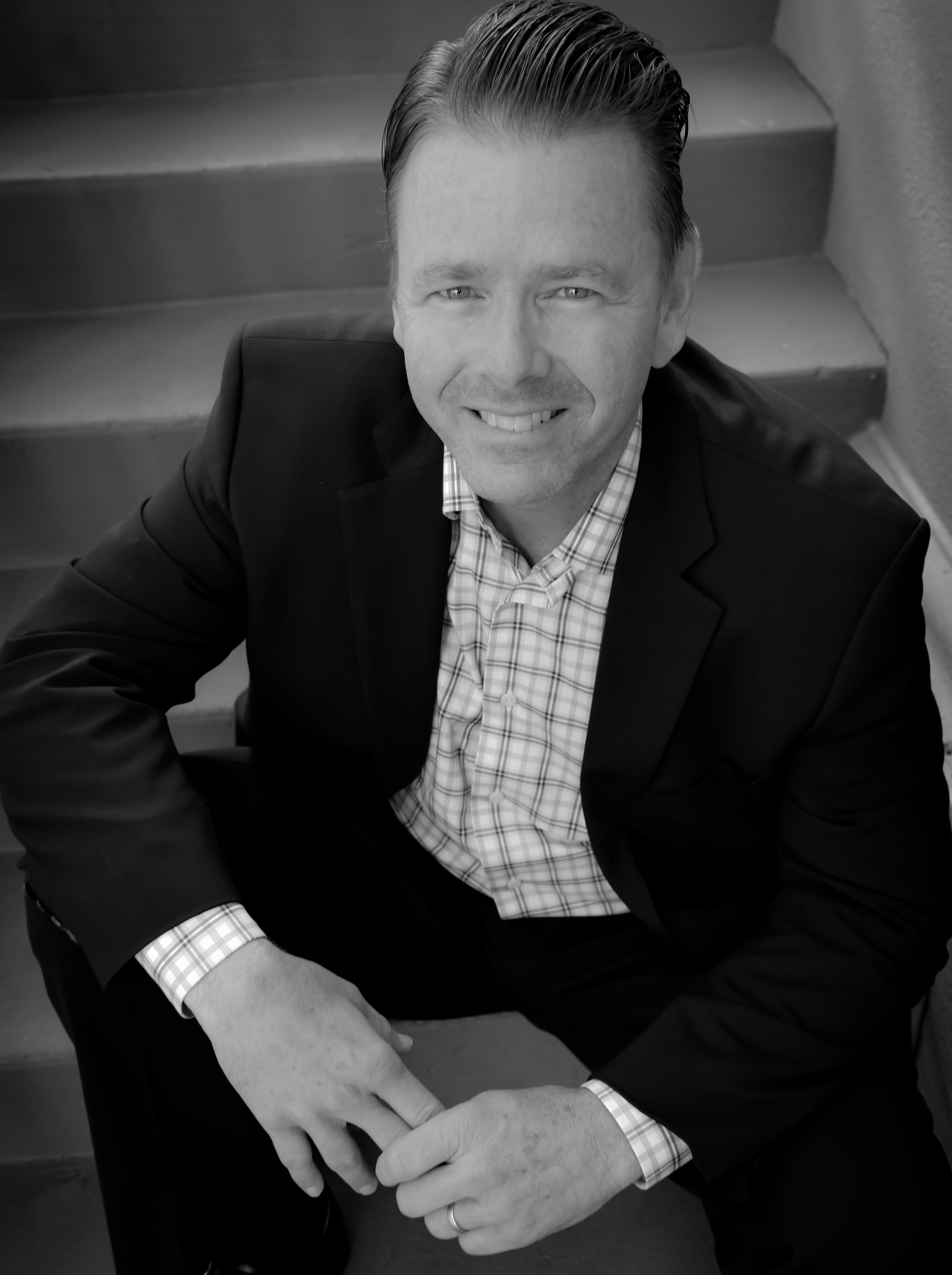 Michael Crawford
Owner
407-973-9101

Educated at Kansas State University, with a degree in Mathematics and Statistics, and a Master's Degree in Athletic Administration, I first moved to Celebration in June of 1999 to work for Disney Sports Premium Sales. Previously, I had a successful career in Division I College Sports having working at The University of Miami (FL) Athletic Department as the Assistant Director of Corporate Sponsorship Sales; The University of Texas at Austin in Marketing & Promotions for Women's Athletics; and Kansas State University (my alma mater) in Football Operations, Marketing & Promotions for both Men's and Women's Athletics. I became a realtor after working 10 years working with Disney in Sports Sales & Operations. Years of experience have allowed me to develop a strong understanding of families' wants, needs, and desires in purchasing a home in the Central Florida Area. I specialize in communities such as Celebration, Champions Gate, Reunion, Dr. Phillips, Windermere, Hunter's Creek, Baldwin Park (downtown Orlando), Avalon Park (East Orlando), Lake Nona, and Disney's Golden Oak. I was the first realtor to sell a home in Disney's Golden Oak and have been featured in the Wall Street Journal. With a passion for Celebration and the surrounding areas, I have had the privilege of being heavily involved in Community Functions and am on the Board of Directors for the Celebration Exotic Car Festival. Held in April, this annual four day charity event, founded in 2004, directly benefits youth organizations such as the Make-a-Wish Foundation, Special Olympics, Noah's Light Foundation, and project 34747 to name a few. My wife, Marissa Hernandez-Crawford, and I were married at the Celebration Hotel (now The Bohemian) in 2002. It was the first ever wedding at the hotel. Our two children were born at the Celebration Hospital and we signed our first purchase agreement to build our very own David Weekley Home in East Village in 2003. We are TRULY a Central Florida Family from start to finish! As CORE4 Realty Group continues to develop and grow with Keller Williams at the Lakes, we will be utilizing our bi-lingual speaking. Luxury International Designation, and talent. Our goal is to make you, our client, the number one priority by ensuring our CORE4 Values: Caring, Organized, Reliable, and Exceeding Your Every Expectation. I look forward to working with you and your family in finding that "perfect" place to call home!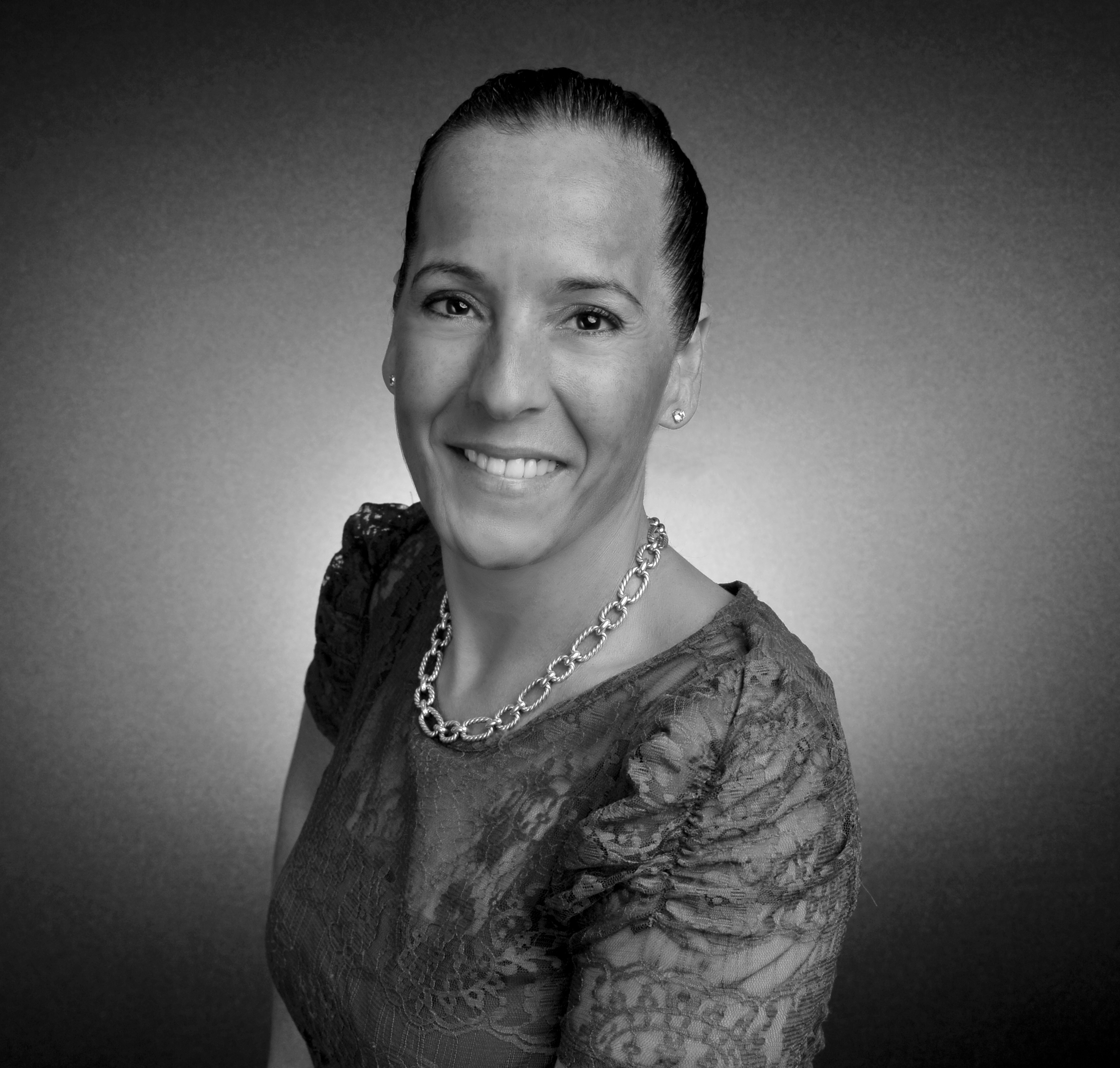 Marissa Crawford
Senior Listing Agent
407-361-7400

Marissa is the CORE4 Luxury-International Group's Senior Listing agent specializing in Residential and Commercial properties, as well as, an investor to a local business in the Celebration area. Making her an active member of the Celebration community! With over 15 years of Real Estate experience focusing on Master Planned Communities, as well as, New Construction such as Celebration (The Town Disney Developed), Baldwin Park (Downtown Orlando), Avalon Park (East Orlando), Harmony ("Green" MPUD) and Laureate Park (Medical City). The love of Real Estate and the Concierge experience is Central to the Mission statement of how she treats each and every client. Marissa brings her knowledge of the International Market through her experiences having lived and visited in places like Surrey-England, Buenos Aires-Argentina, Sao Paolo-Brazil and many other countries. She fluently speaks Spanish and understands Portuguesa allowing her to connect with families from all over the world. The CORE4 Luxury-International Group has captured the attention of those who demand great design and expert customer service. Marissa began her career in Celebration, FL where she specialized in the Luxury & Residential Home Market with new home builder, David Weekley Homes. That eventually led her to a partnership with Keller Williams at the Lakes, a prominent real estate office within the Osceola County Corridor. Marissa holds a Bachelor's degree from the University of Central Florida (UCF). Go Knights!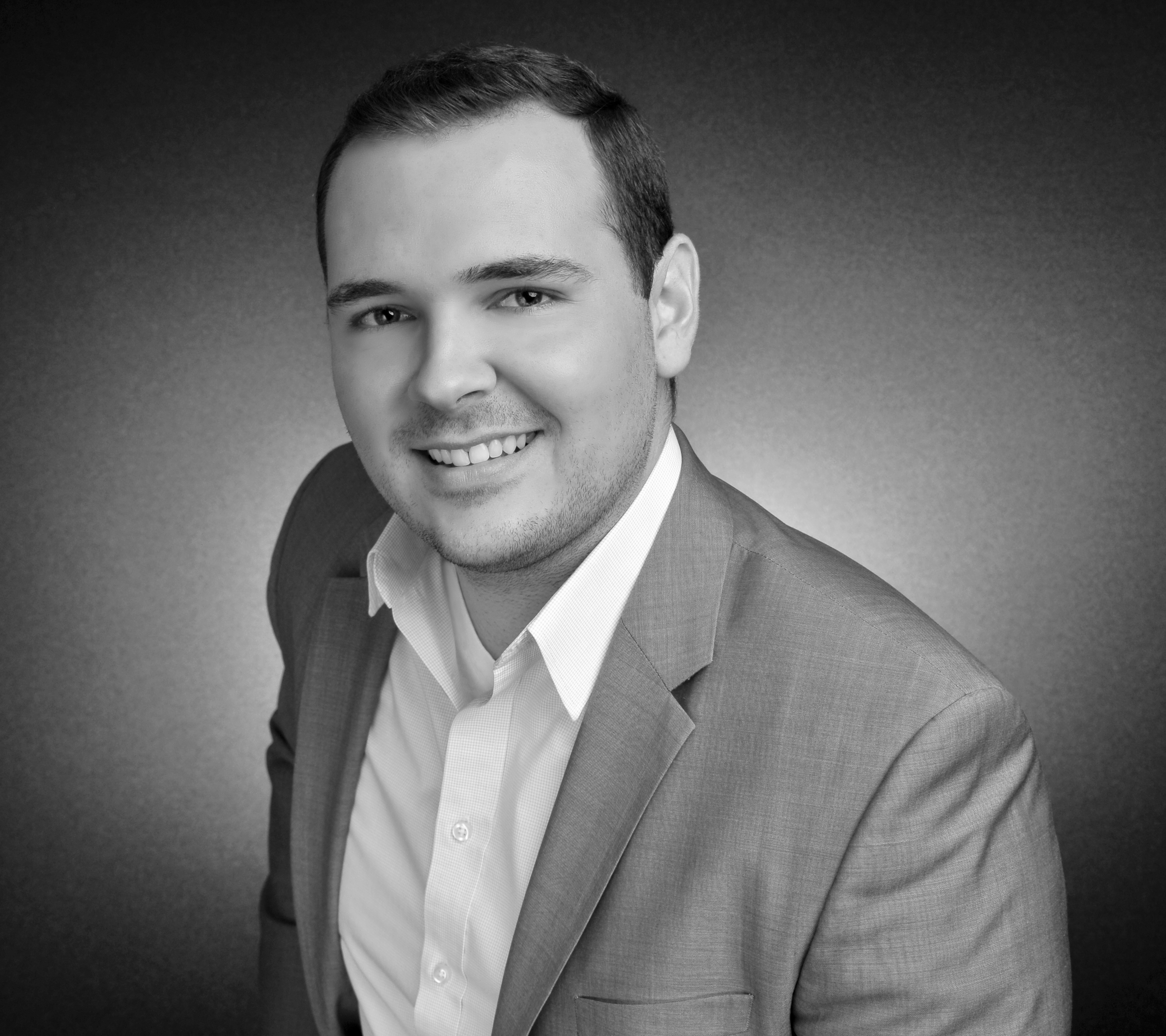 Aaron Lowe
Senior Buyers Agent
407-401-3722

Aaron is a Real estate professional specializing in New Home Construction in area's that include College Park, Winter Park and the Celebration Corridor. He works alongside the Core4 Luxury-International Group as the team's Senior Buyer's agent! Born and raised in the College Park/Winter Park area of Orlando, Aaron is a true native to Central Florida. He thoroughly enjoys assisting and handling every client and their needs from a first home buyer to a more seasoned homeowner. He believes that the Customers' needs always come First, and creating the concierge experience for his future homeowner in any way possible for peace of mind and a smooth transaction. Aaron brings previous real estate experience as well as, sales experience working in the Luxury Retail market with companies such as Neiman Marcus and Chanel. His personal hobbies include Hunting and Fishing, Enjoying the Outdoors, and is a Connoisseur of Fine Time pieces and Exotic Cars. Aaron holds a Double Major in Marketing and Professional Sales from the Florida State University (FSU). Go Seminoles!
15460 Sweet Orange Ave, Winter Garden, FL 34787
Listing Provided By Keller Williams At The Lakes
15460 Sweet Orange Ave, Winter Garden, FL 34787
Listing Provided By Keller Williams At The Lakes
1475 Rolling Fairway Dr, Champions Gate, FL 33896
Listing Provided By Keller Williams At The Lakes
1475 Rolling Fairway Dr, Champions Gate, FL 33896
Listing Provided By Keller Williams At The Lakes
9912 Lake Louise Dr, Windermere, FL 34786
Listing Provided By Exp Realty LLC
9912 Lake Louise Dr, Windermere, FL 34786
Listing Provided By Exp Realty LLC
58043 Castiglione Della Pescaia, Tuscany, UNK
Listing Provided By Coldwell Banker Residential RE
58043 Castiglione Della Pescaia, Tuscany, UNK
Listing Provided By Coldwell Banker Residential RE
845 Longboat Club Rd, Longboat Key, FL 34228
Listing Provided By Michael Saunders & Company
845 Longboat Club Rd, Longboat Key, FL 34228
Listing Provided By Michael Saunders & Company
12321 Fort King Hwy, Thonotosassa, FL 33592
Listing Provided By Smith & Associates Real Estate
12321 Fort King Hwy, Thonotosassa, FL 33592
Listing Provided By Smith & Associates Real Estate
12147 S 41st Hwy, Gibsonton, FL 33534
Listing Provided By Coldwell Banker Residential
12147 S 41st Hwy, Gibsonton, FL 33534
Listing Provided By Coldwell Banker Residential
13300 Lake Hatchineha Rd, Haines City, FL 33844
Listing Provided By Cbc Saunders Real Estate LLC
13300 Lake Hatchineha Rd, Haines City, FL 33844
Listing Provided By Cbc Saunders Real Estate LLC
12488 Park Ave, Windermere, FL 34786
Listing Provided By Regal R.E. Professionals LLC
12488 Park Ave, Windermere, FL 34786
Listing Provided By Regal R.E. Professionals LLC
4137-4153 Higel Ave, Siesta Key, FL 34242
Listing Provided By Premier Sothebys Intl Realty
4137-4153 Higel Ave, Siesta Key, FL 34242
Listing Provided By Premier Sothebys Intl Realty
3975 Shell Rd Lots 1 & 2, Siesta Key, FL 34242
Listing Provided By Michael Saunders & Company
3975 Shell Rd Lots 1 & 2, Siesta Key, FL 34242
Listing Provided By Michael Saunders & Company
3799 Flamingo Ave, Siesta Key, FL 34242
Listing Provided By Premier Sothebys Intl Realty
3799 Flamingo Ave, Siesta Key, FL 34242
Listing Provided By Premier Sothebys Intl Realty