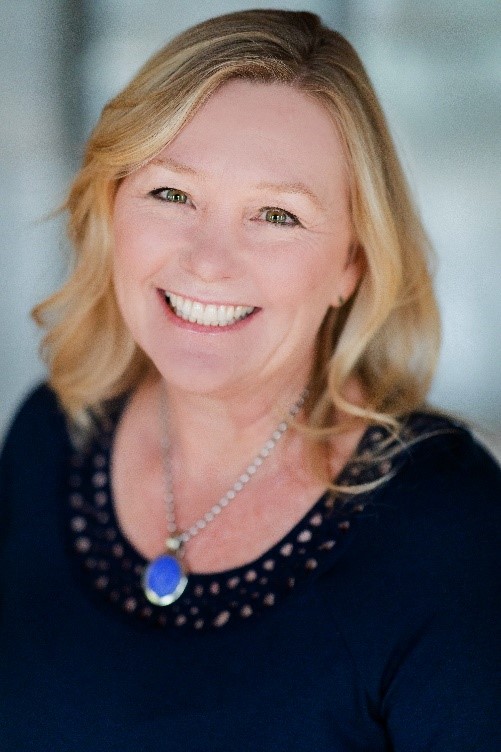 Kristina Young
Senior Loan Officer & Events Manager
NMLS# 901137
Direct: 603.758.1682
Cell: 207.691.3501
With all the choices available in mortgage companies out there I am proud to be associated with Blue Water Mortgage. Our reputation in the lending industry is unparalleled. We set the bar high with our dedication to service. We have access to the most competitive rates in the business.
I believe my role as a mortgage professional is to listen to the individual client and to match a product to their particular needs. I do not believe that being a mortgage professional is a 9-5 job. I understand the excitement but also the anxiety that buying a home puts upon a family and I feel that being on top of, and facilitating a smooth process between realtor, seller and the buyer is the most important service I can provide.
My reputation as a professional is achieved by understanding that each new client offers me the opportunity to grow my business and my circle of friends through providing superior service. The greatest compliment I could receive from a client would be a referral of an associate, friend or family.
I earned my Bachelor's degree from the University of New Hampshire in Education. I have 26 years in the service and sales industry and have also been a small business owner for 12 years, taking clients sailing on an 80′ Alden Schooner off the coast of Maine. I feel a special connection in working for a company named " Blue Water" after all of the cruising I have done.
I grew up in Hampton and returned to the Seacoast twelve years ago to raise my family. I now reside in York, Maine where my husband owns a popular restaurant in Perkins Cove. I have one daughter attending Endicott College and another in High School in York. I enjoy surfing, biking, summer days at the beach and weekends in the Mount Washington Valley skiing in the winter or jet skiing at the lake in the summer.